After a complete lack of lowland snow this winter, we decided to head up to Mount Baker to do some backcountry sledding. The new Mountain Boy Slalom sleds worked great! I loved having the maneuverability of the of the classic steel runner Flexible Flyer sleds in the fresh snow. The Rush Snowtube is awesome too! Good sleds are the only way to go.
Mount Baker holds the World Record Snowfall of 95 feet, set in the 1998-1999 winter. I remember they had to dig trenches for the ski lifts, and some lifts were closed due to the depth of snow. This was no record year, but there was still a lot of snow.
I guess there are a few different "unofficial" sledding areas. Since I hadn't been sledding at Mt Baker before, it took us a bit to figure out where to go. You just have to follow the one-way around to the end, and hop over the snow birm. The Highwood Lake basin creates an awesome little bowl for sledding. The slopes range from mild to wild. We picked a pretty mellow spot and made a perfect day of it.
360 Degree Timelapse
Highland Lake sledding bowl panorama

Caught myself on the timelapse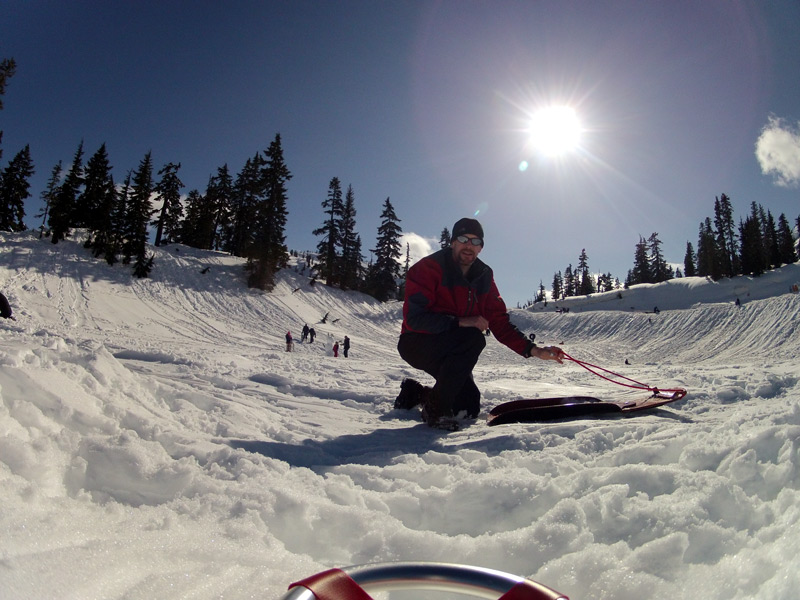 Another timelapse image on the snowtube.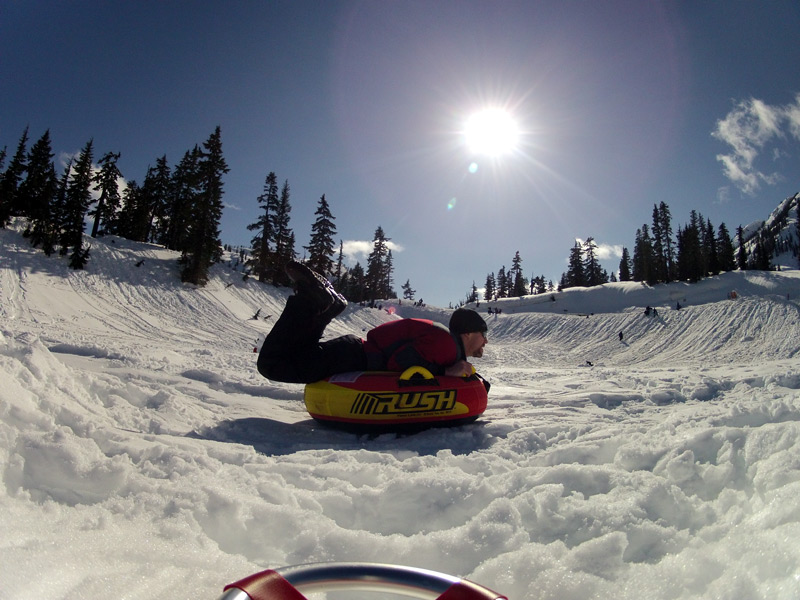 Very happy with the new Mountain Boy Slalom sleds!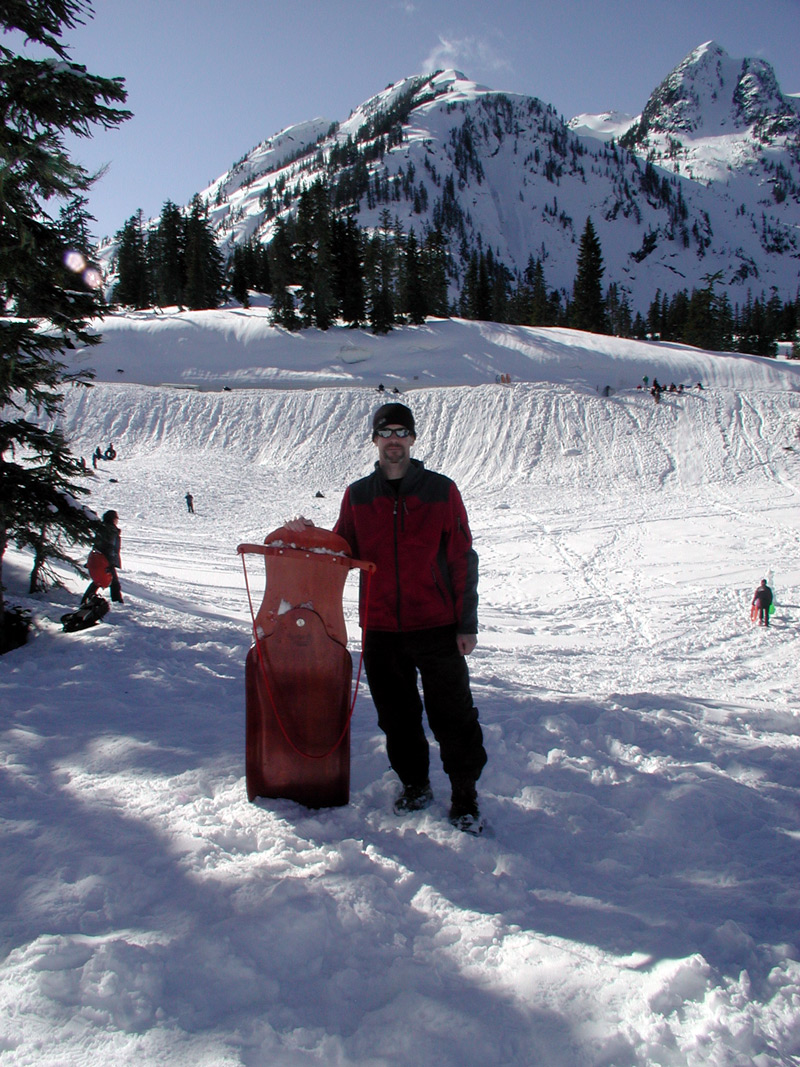 Broke out the candle wax. Both the tube and slalom sled were much faster after a little wax.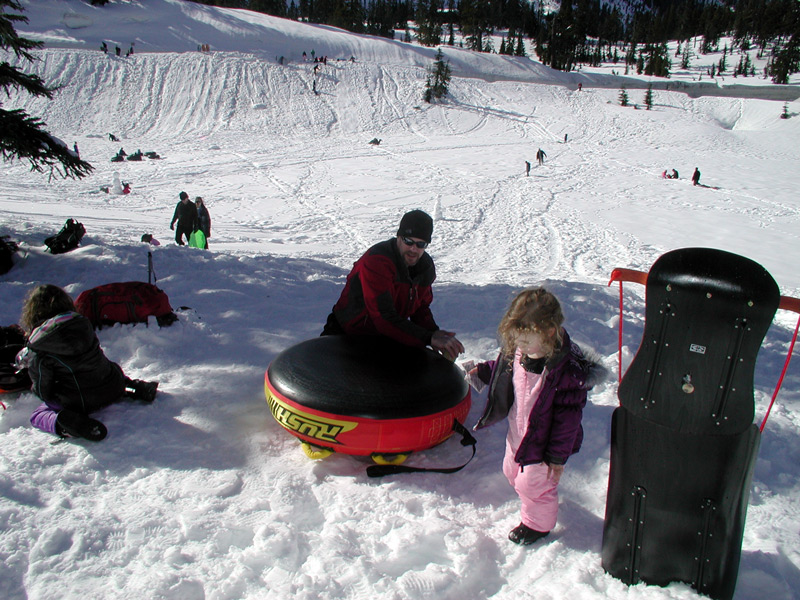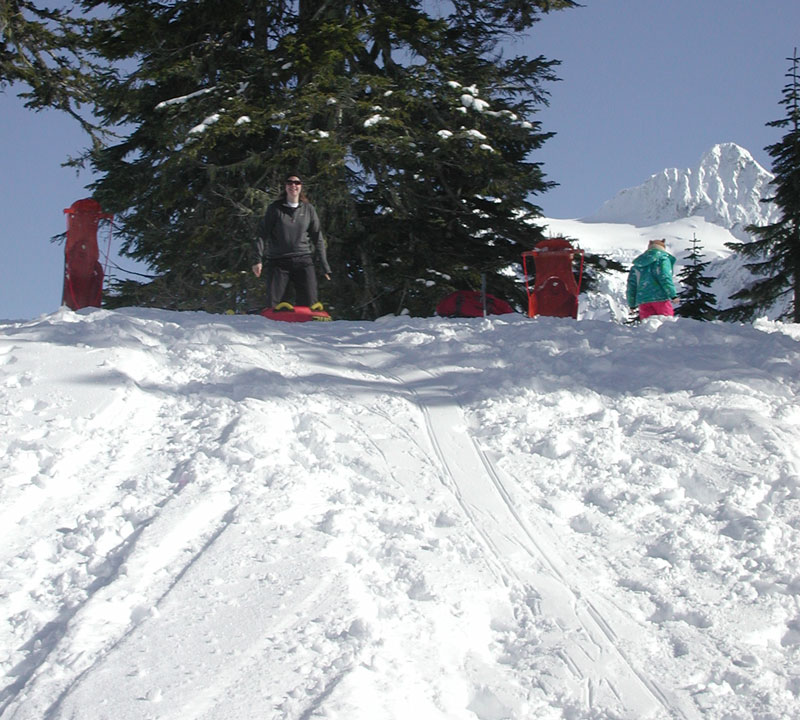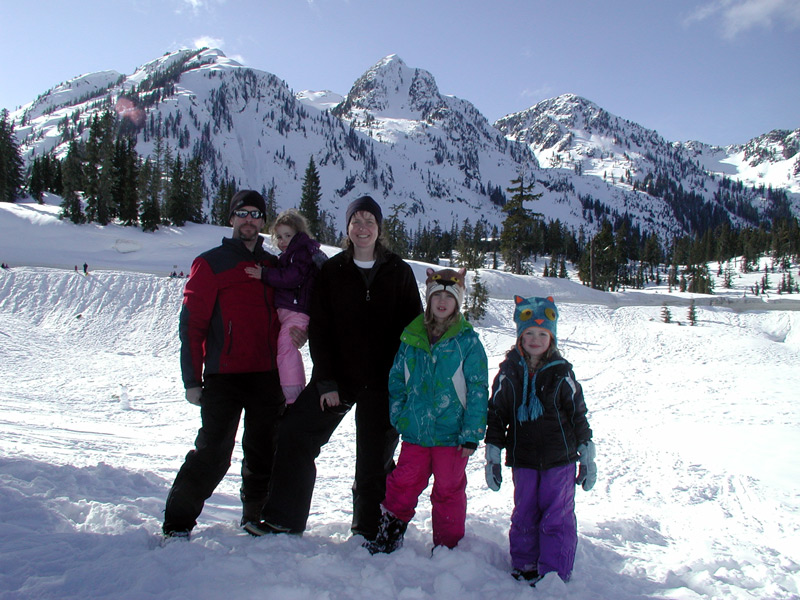 Photo Album:
http://www.snowtrek.org/sledding-mount- ... -baker.php