Finally got a few minutes to post some pictures and video from our family trip last Sunday 2/23/2014. Unfortunately my camera was soaked from all the snow falling, so most of my pictures didn't turn out.
With the massive amounts of lower elevation snow, I tried to get up into some areas closer to home, but we were shut down by gates at every turn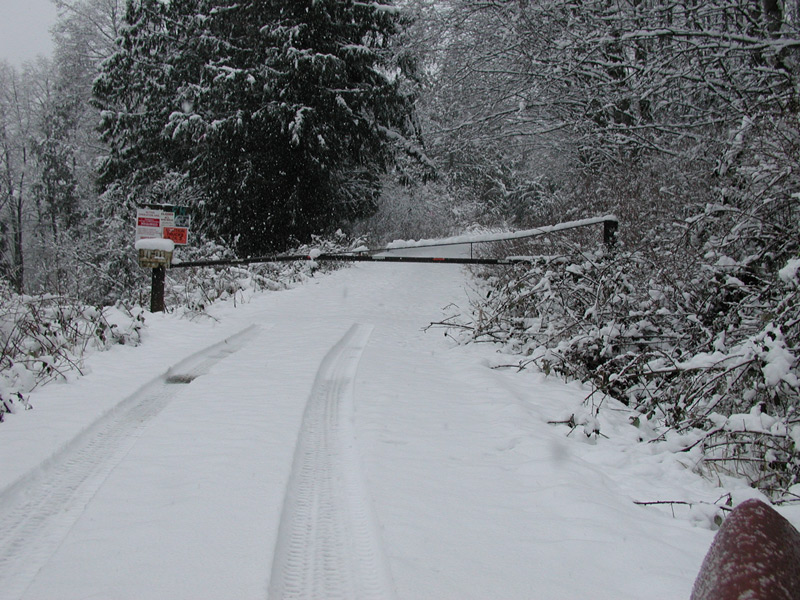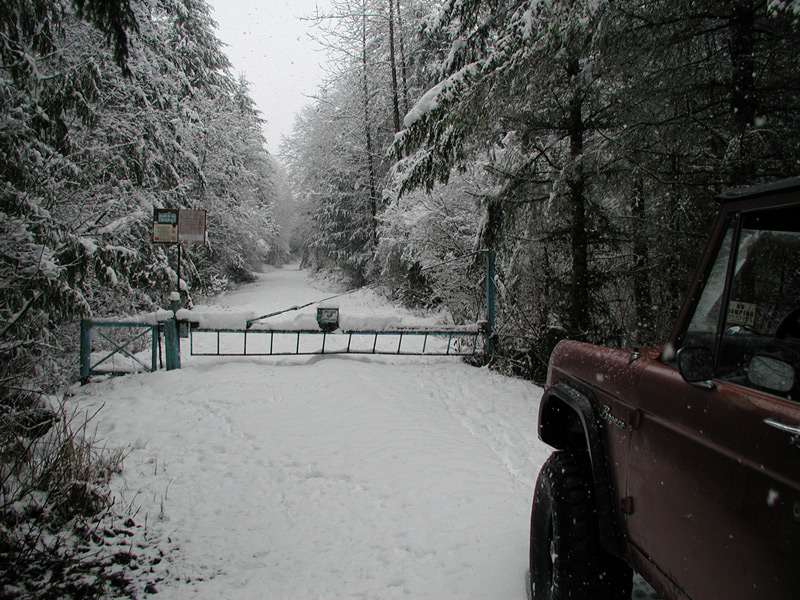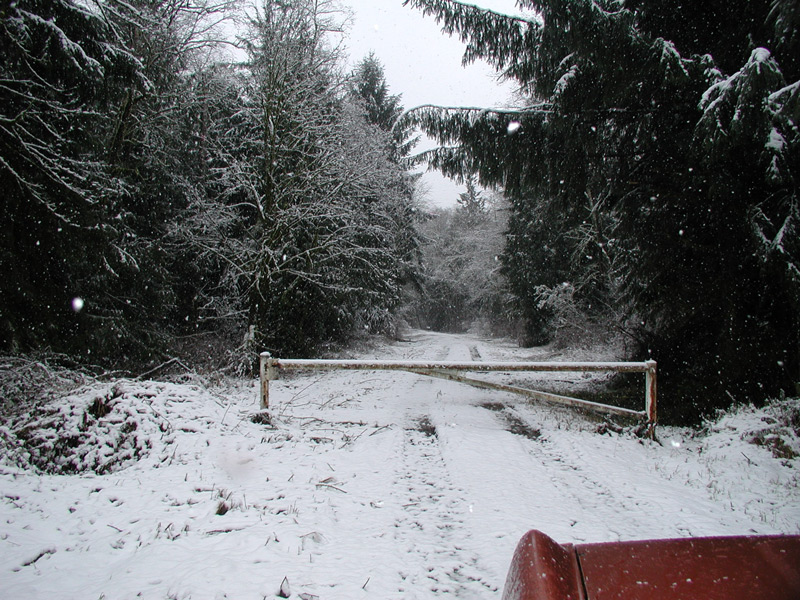 Headed out further for a sure thing. Tons of new snow. Kids had a great time riding in the bronco. This was the first time I took the whole family snow wheeling.
I drove up until the bronco stopped, then I got stuck while backing up to turn around. I estimate a good 6-7+ feet of snow here.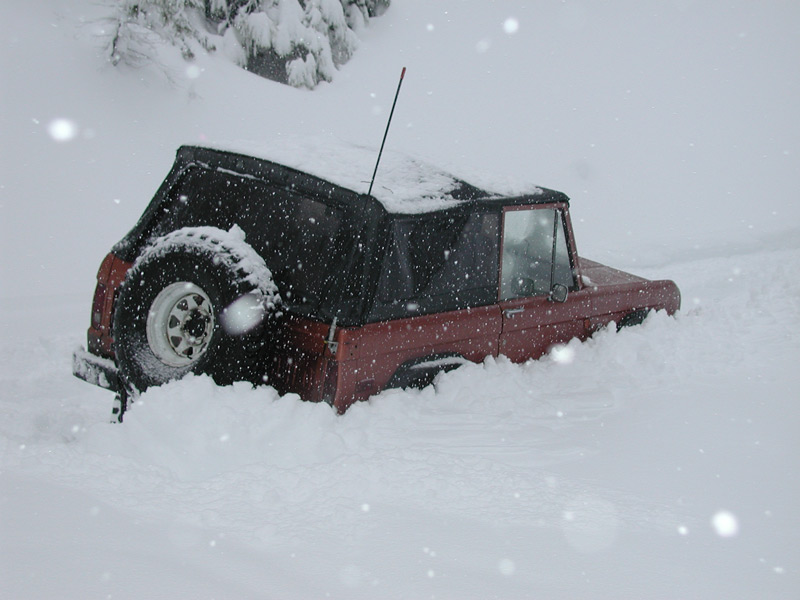 A little shovel work and the bronco was free.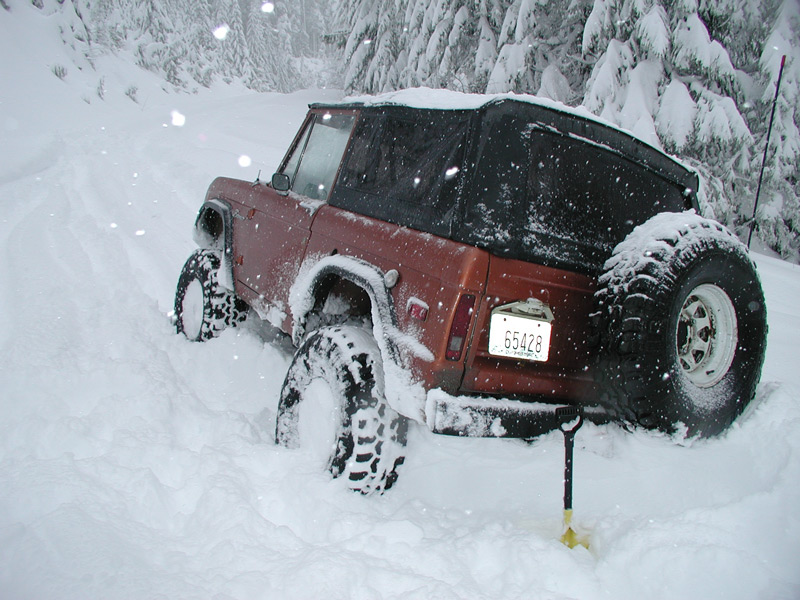 While I was digging out the bronco, the kids were going nuts in the deep snow. My two oldest were climbing up the hill, and I heard my wife yell at them to get away from the trees. One of them came down, the oldest didn't listen. Not a minute after she was told to get down, I heard a scream. I looked up and Nicole was gone. I knew instantly that she must have fallen in a tree well. I scrambled up the hill and got to her just as she was climbing out. Scared the hell out of all of us. I had planned on doing a recap of the deep snow rules, but I wanted to get the bronco on flat ground first. In hindsight I should have made them stay in the Bronco until it was unstuck. Needless to say we did some tree well education that evening. To date, I've lost one kid in a crevasse and now one in tree well.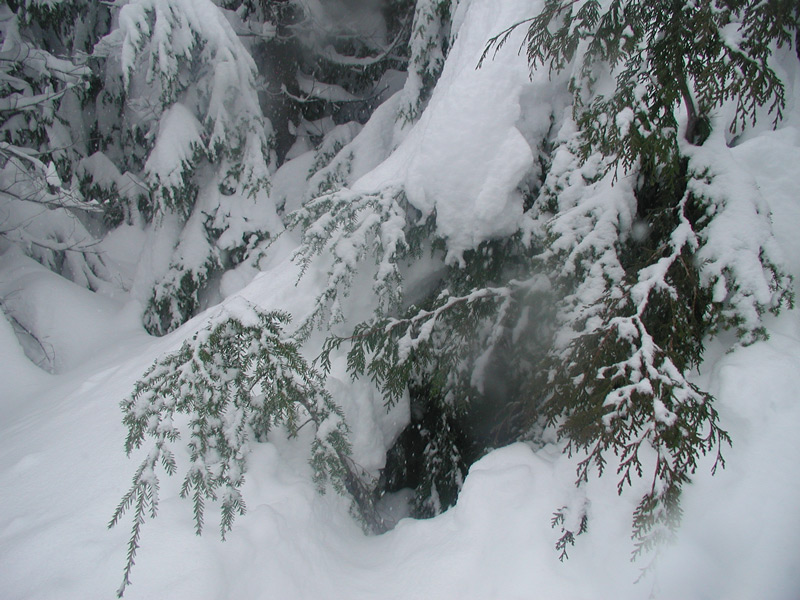 We shook it off, and broke out the snowshoes. These Yukon Charlies youth snowshoes were great! Much easier to put on.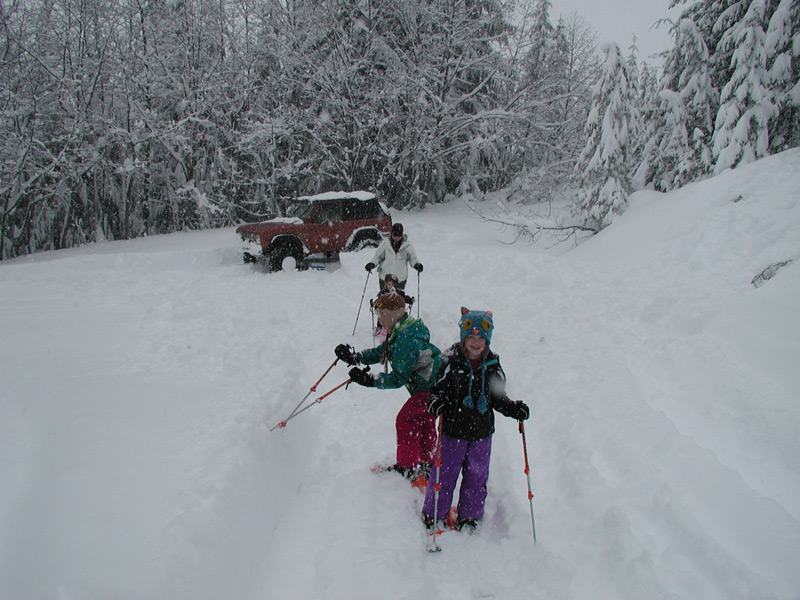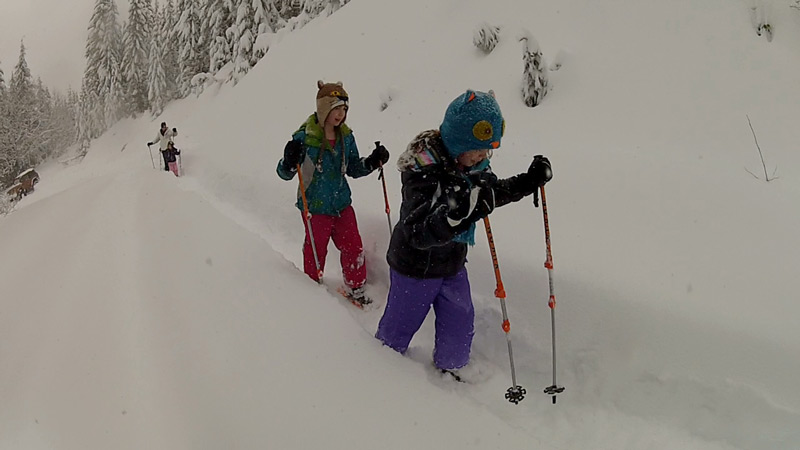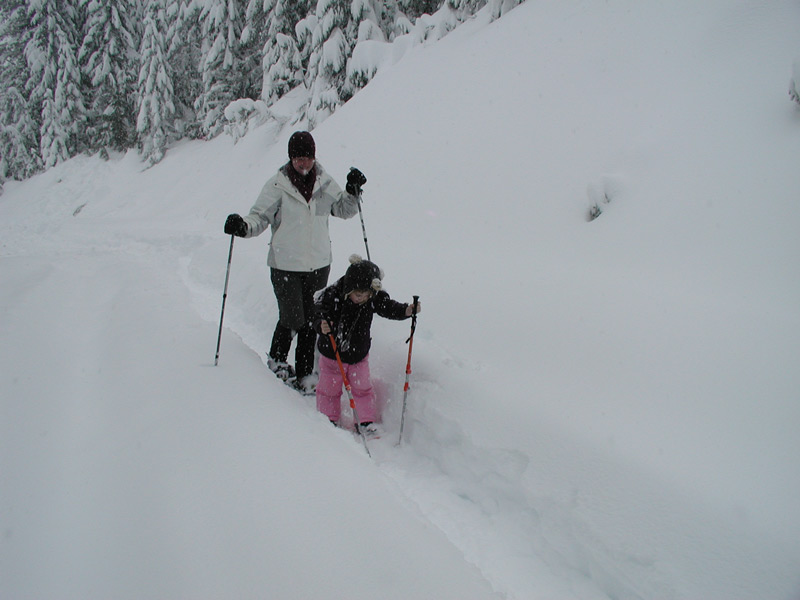 I tried to get a family photo, but my camera was soaked.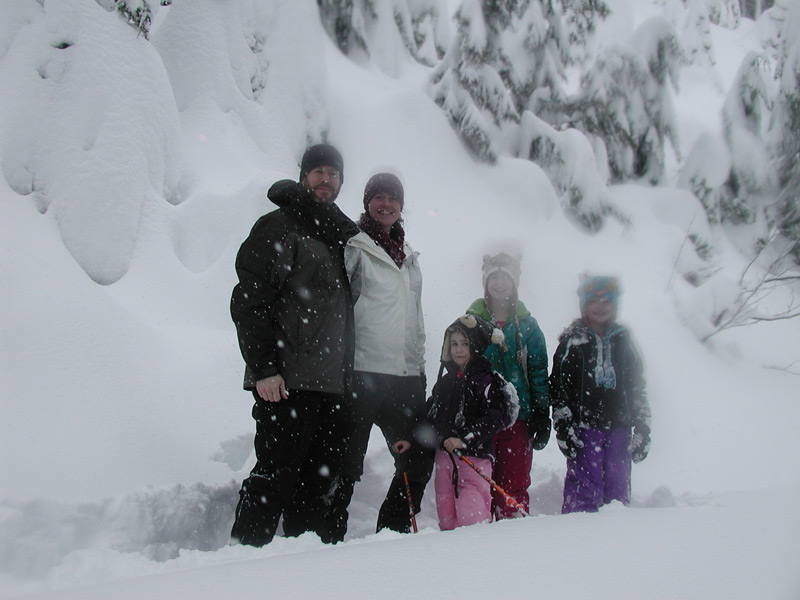 Several inches of snow fell while were up there. I was starting to get a little worried about my soft top holding up.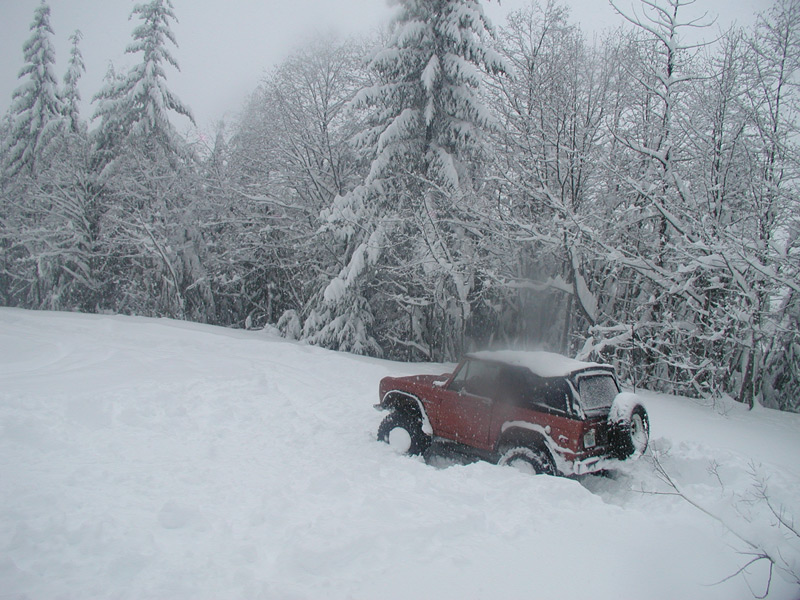 Didn't see anyone all day, but caught up to some snowmobiles on our way down. They were a little surprised to see us up there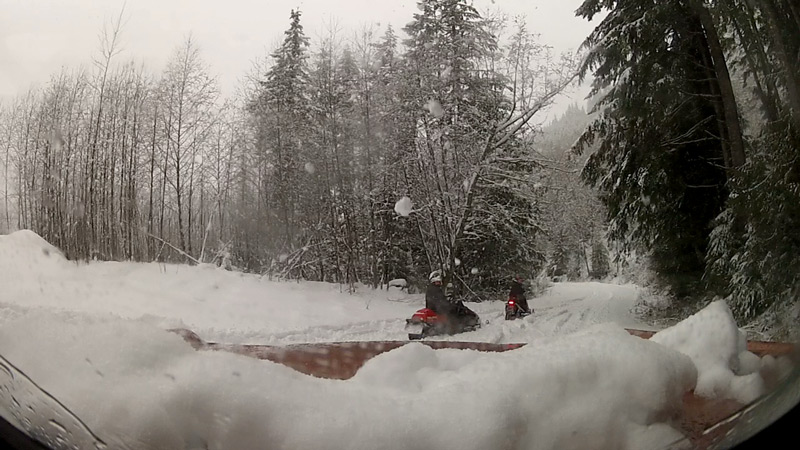 Photo Gallery:
http://www.snowtrek.org/20140223-family ... w-trek.php