Every year Costco gets in great winter gear, so lets dedicate a thread to Costco! I stopped by Costco today, and here are few things that I saw. I expect more new products over the next couple of months.
First up is the Rush Snowtube. $59.99
I already have 2 of these things. I highly recommend them! They work very well and are very well made. killer price! This year they are coming in yellow.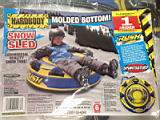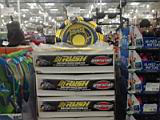 Lifeline Snow Shovel 2pack - $19.79 (price dropped to $15.79. See below)
Not something I would depend on, but the price is right for play shovels.
Edit: I had another look at the display model today. I can flex the scoop with my hands. I could probably deform it with a little effort. Again, NOT something you want to depend on if you need to cut through compacted snow and ice.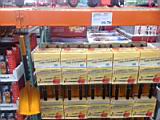 Kirkland Mens Wool Sock 4 pack- $11.99
70% Merino Wool / 18% Nylon / 10% Polyester / 2% Spandex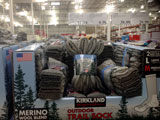 Wigwam Mens Wool Sock 3 pack- $12.99
These are nice heavy socks for the price, but they are only 20% Merino wool.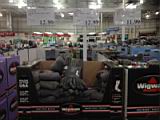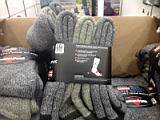 Wigwam Ladies Wool Sock 3 pack - $12.99
Only 35% Merino wool.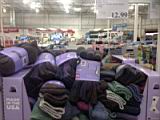 Kirkland Ladies Wool Sock 3 pack - $9.99
80% Merino Wool / 18% Polyester / 2% Spandex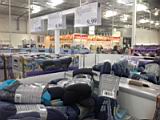 TufKnit Youth Wool Sock 4 pack - $4.97
72% Merino Wool / 17% Polyester / 10%Nylon / 1% Spandex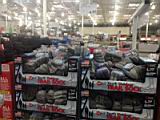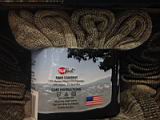 Gaiters - $16.89
These are the Velcro type.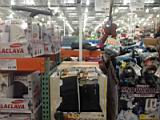 Yukon Charlies Snowshoes - $69.99
Come with trekking poles and case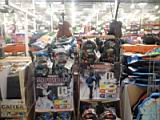 Bolle Winter Sports Helmet - $49.99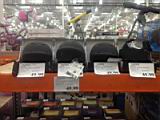 Bolle Goggles - $29.99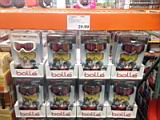 Motorola MT351R Two way FM Radios - $69.99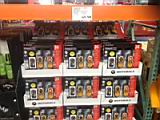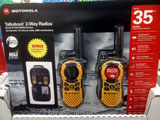 GoPro Hero3 Silver - $229.99
I love my GoPro Hero 2. They just keep getting better!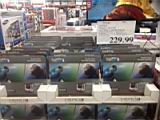 ...and I think that's about it for this trip. Keep your eyes peeled for more great gear at Costco. Let us not forget their awesome return policy!