I just got back from my first snowshoeing hike ever. It was a really good time.
Left the truck at about 11:30 and reached 8km mark by 2:30, then decided to head back down.
I didn't want to go too nuts since it was just me and my dog and it was my first go.
Originally I found this road that closed dec-May and thought it would lend its self well to winter wheeling (trying to find places like you guys in Washington / Oregon have) turns out here was about 15 cars parked at the bottom and a 4' tall gate making it pretty much Impassible (even with built up 4x4) it's government land so they do a pretty good job locking it up I guess.
Anyways I strapped on the shoes and away we went.
Here's some pictures. It hasn't snowed recently and I don't have a good camera or gear really so it's the best I got.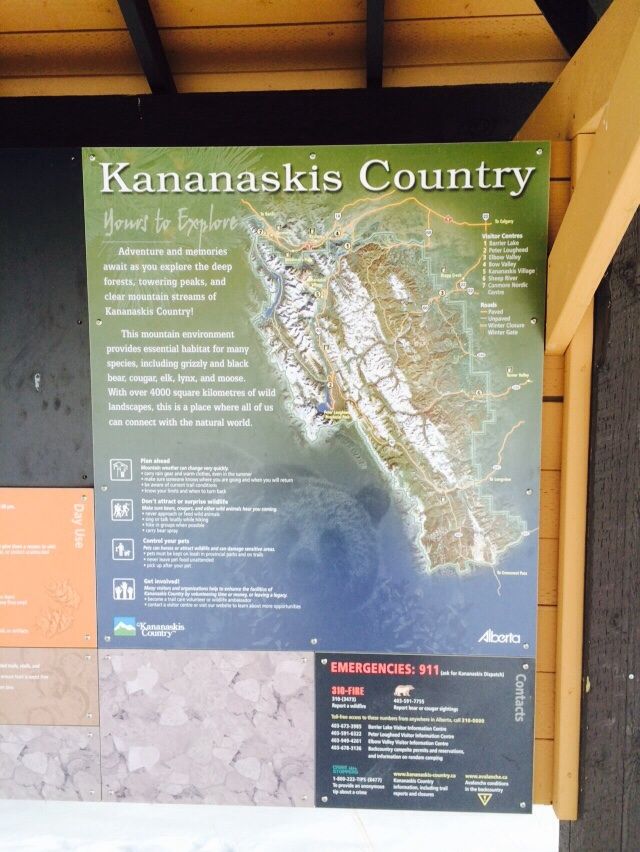 Entrance looking back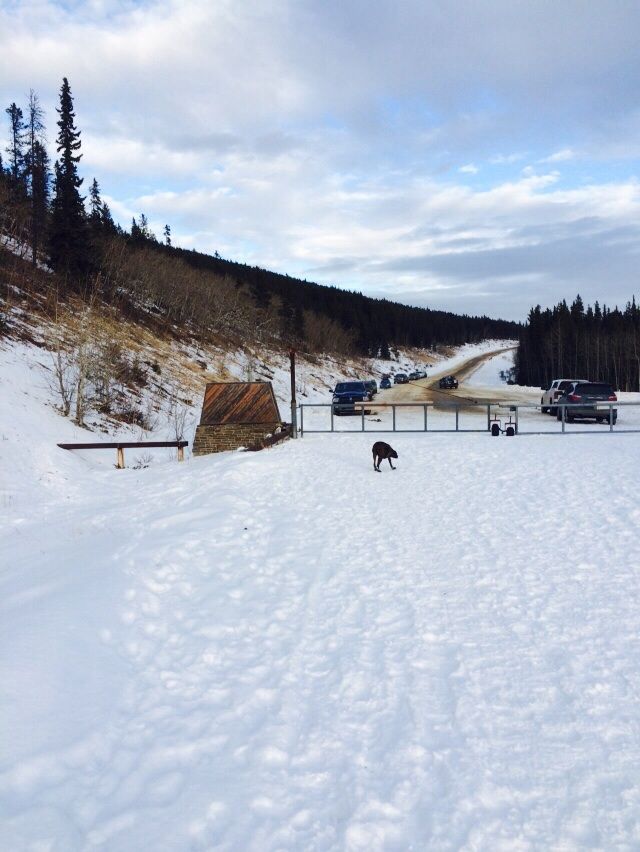 Saw a few people for the first 10 minutes then we were all alone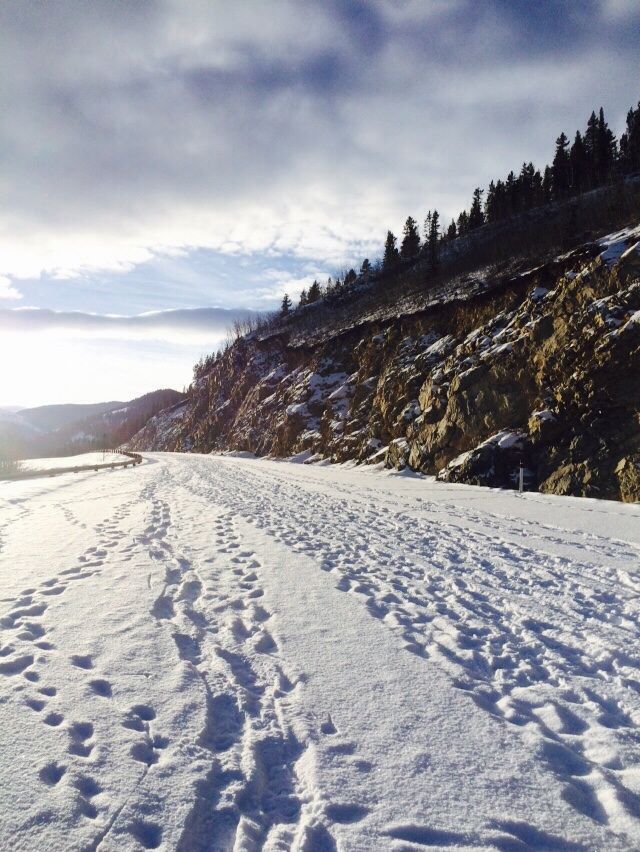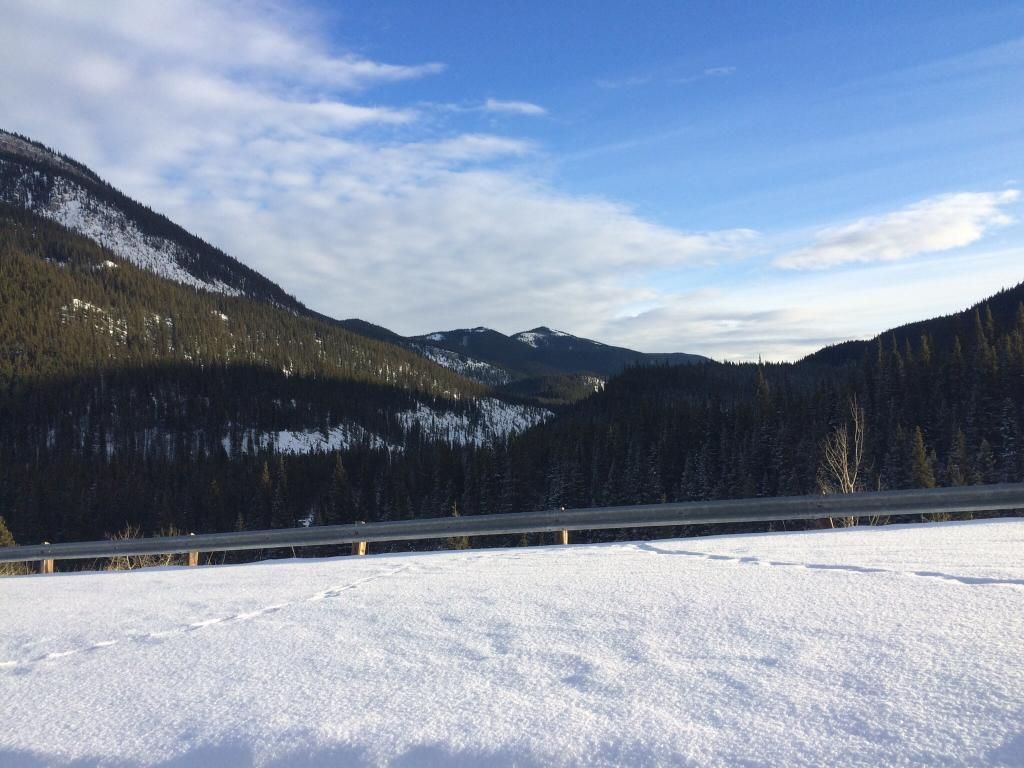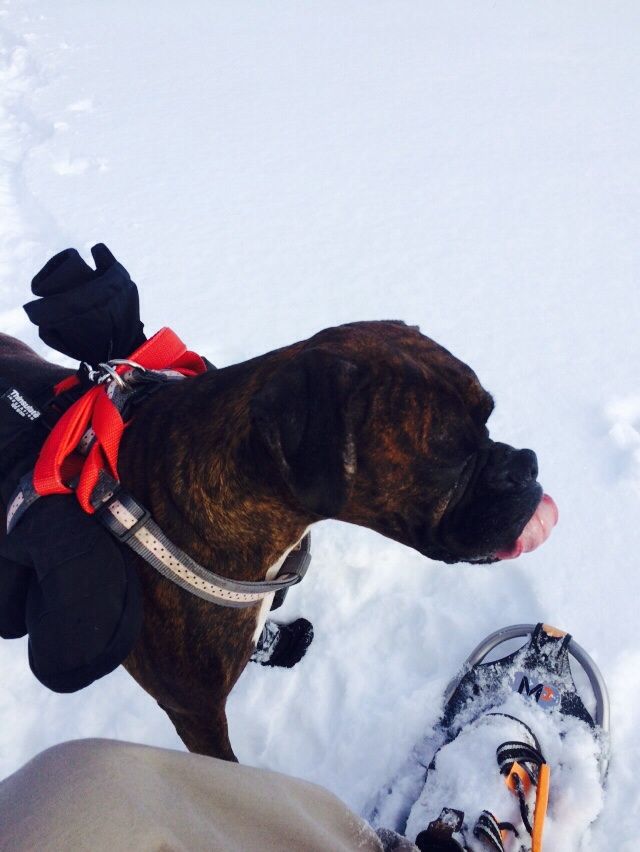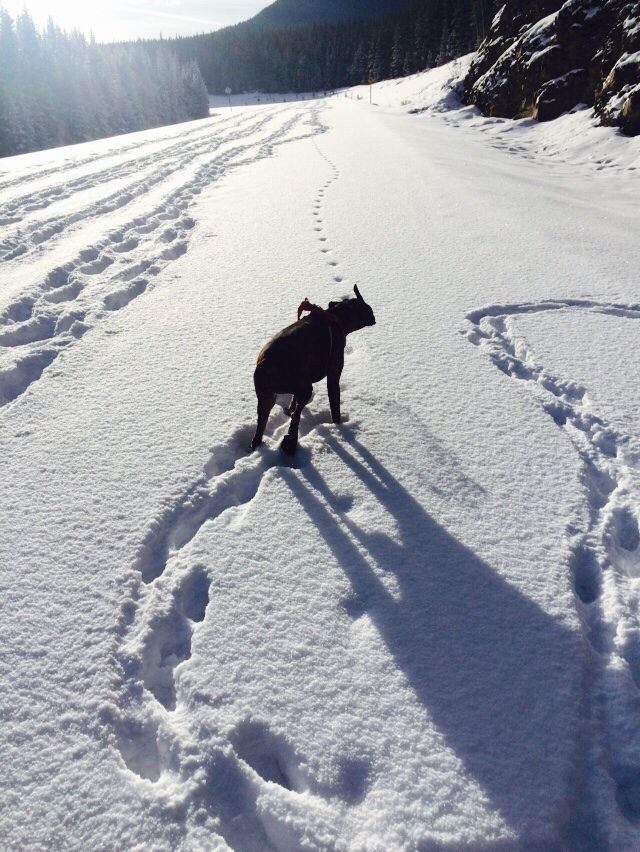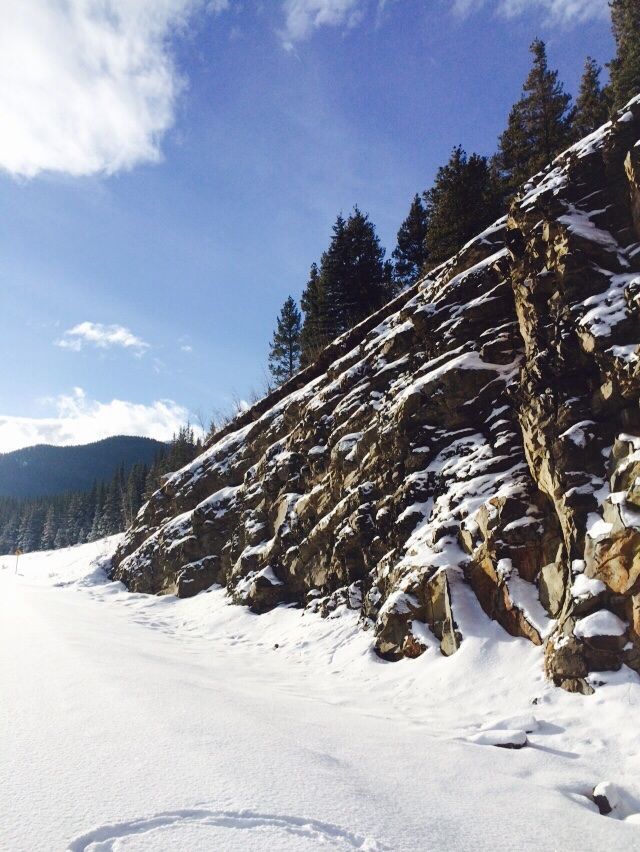 Sun was just staring to go down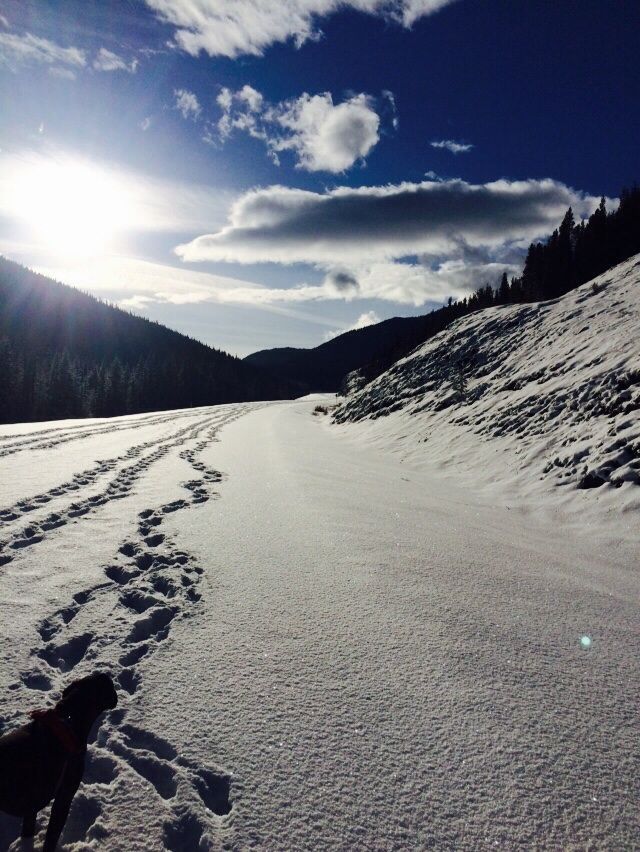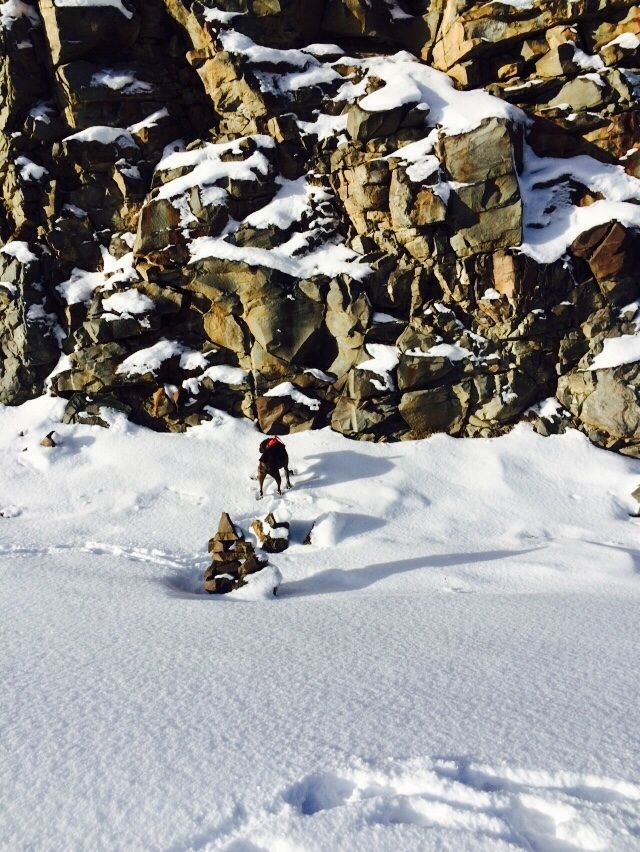 Where we had a snack and turned back around