Mother nature threw us a curve ball for the 2012 hangover run. A massive land slide took out the road. We headed north to Whatcom county to do a little snow wheeling in some old turf. It was a pretty short trip to the top once the snow was deep enough. Still haven't gotten much snow accumulation this year. The snow had several different layers which made things interesting. Nice to have a couple new faces join us this year. I look forward to getting out into some fresh snow!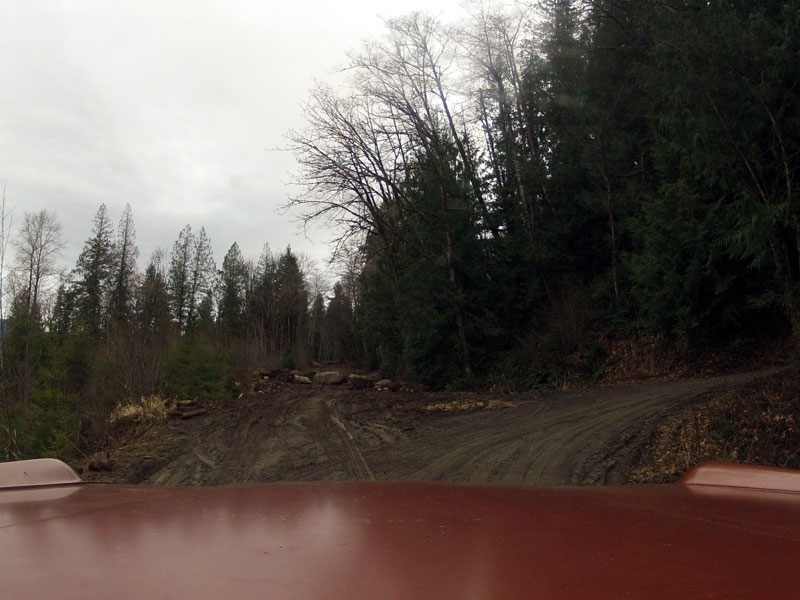 Nobody, Quinn, Samurai19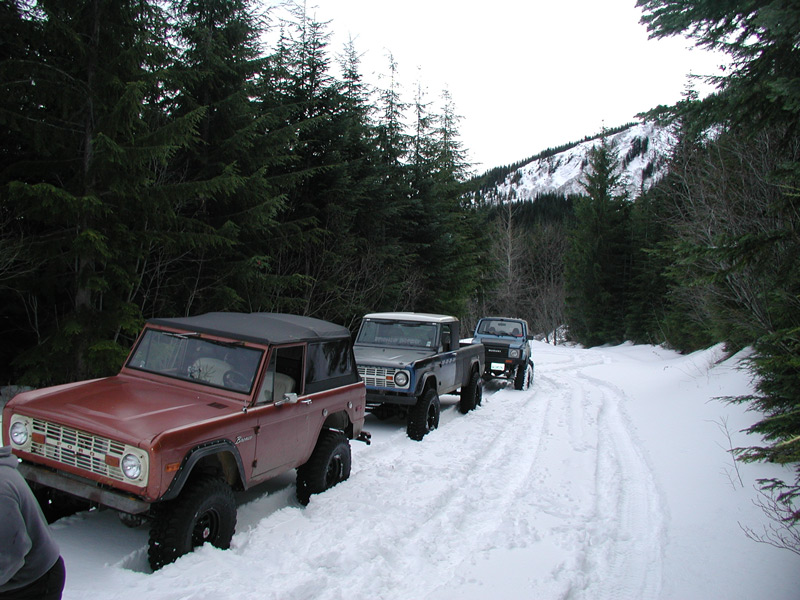 Quinn
Samurai19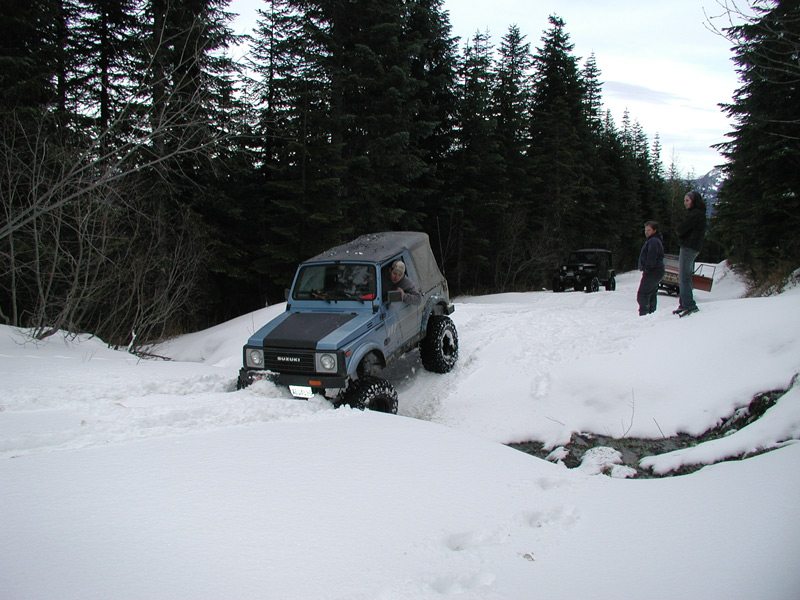 jwillie doing a little plumbing on the jeep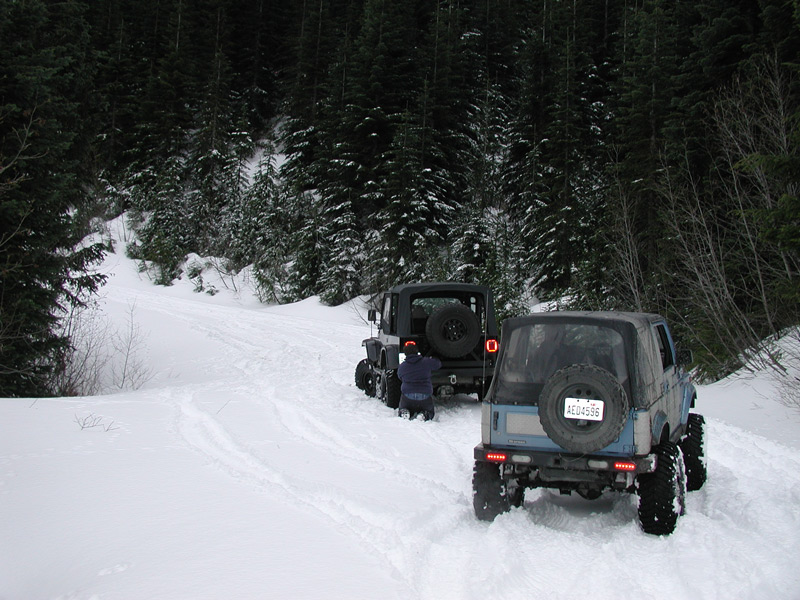 EBSTEVE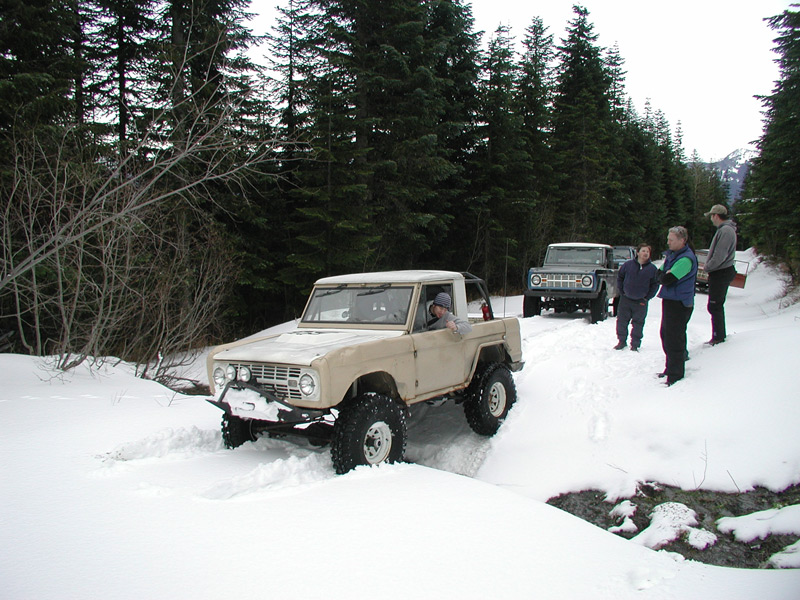 jwillie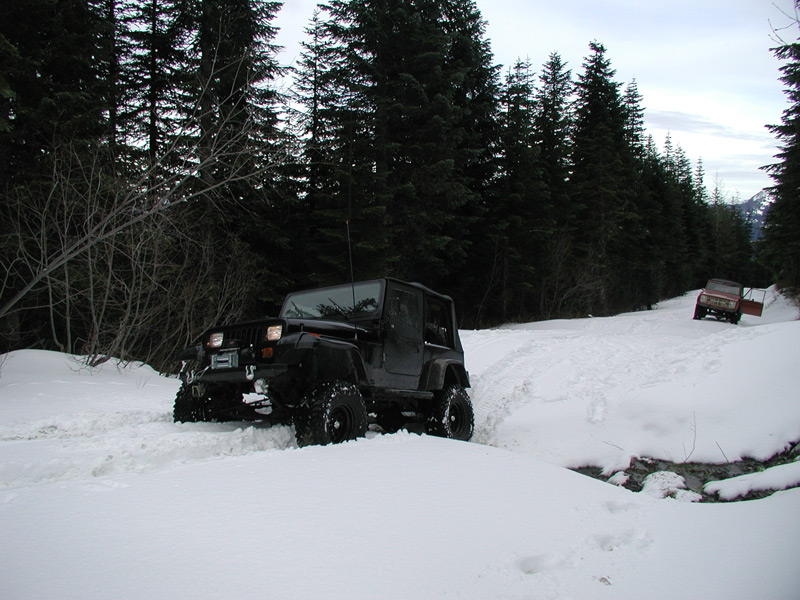 cooking some chow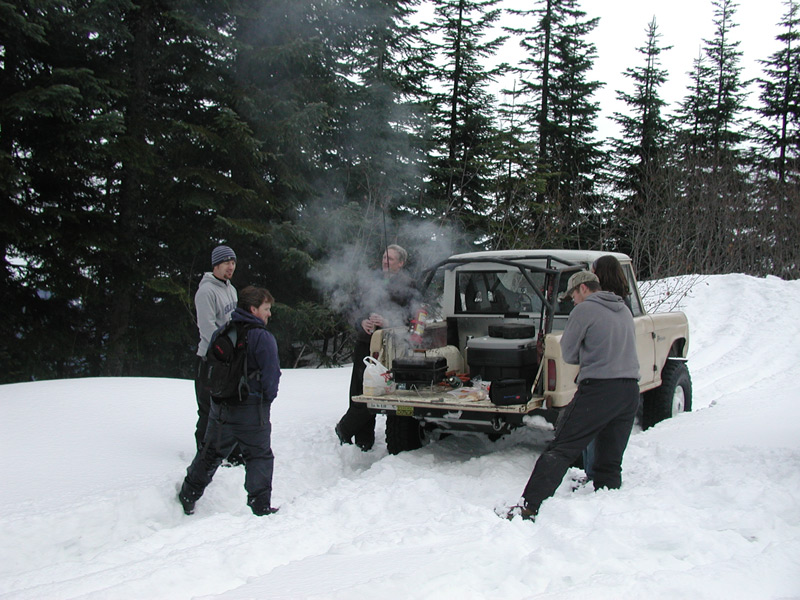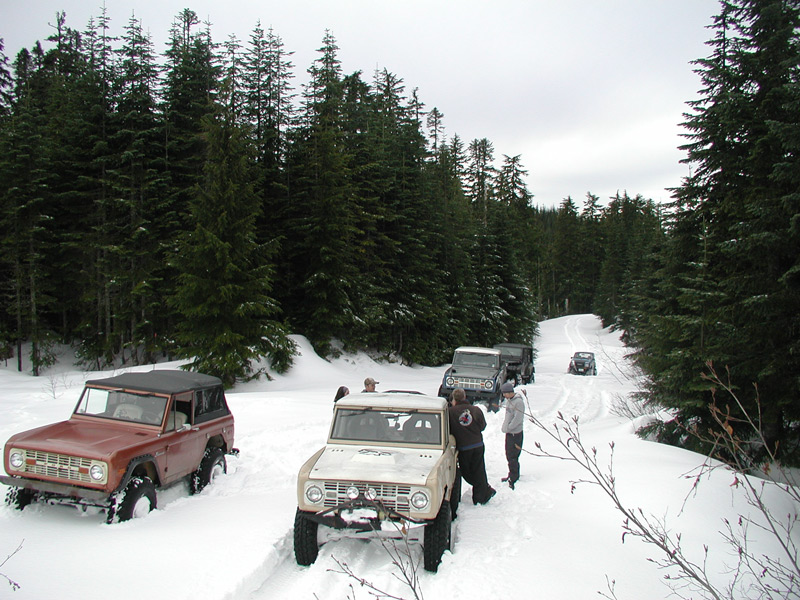 Quick spin on the snowshoes to a nearby frozen lake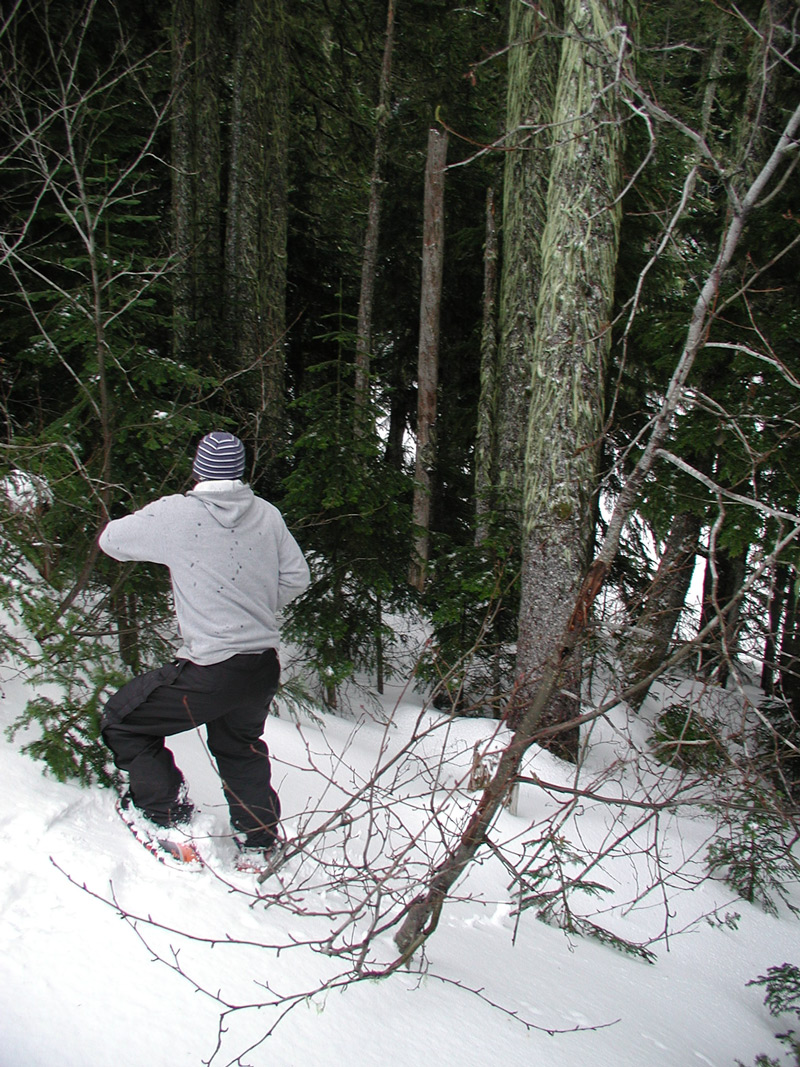 Hoping the ice will hold for a quick mug shot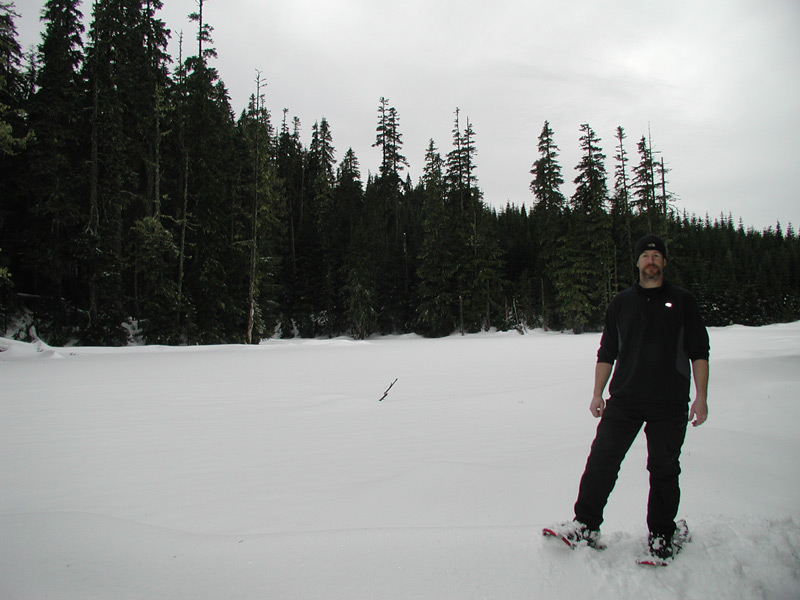 Panorama of the frozen lake

Snowshoeing back to vehicles. This picture is actually looking downhill at Steve but he appears to be uphill from me.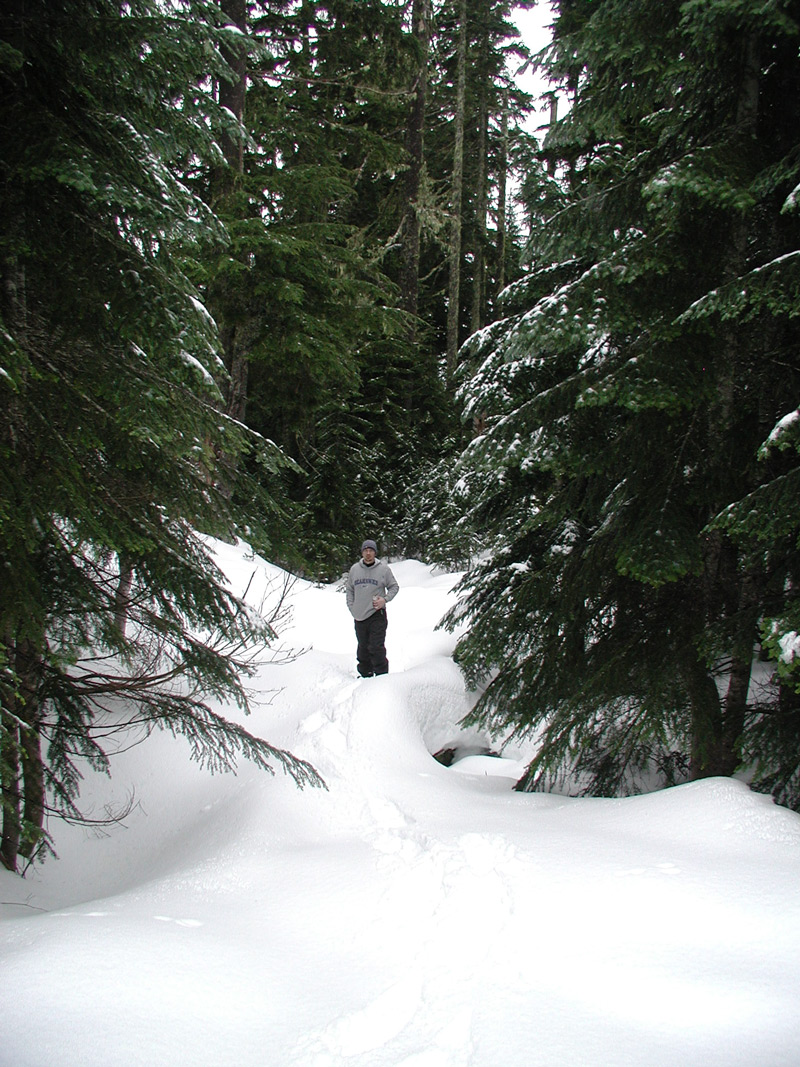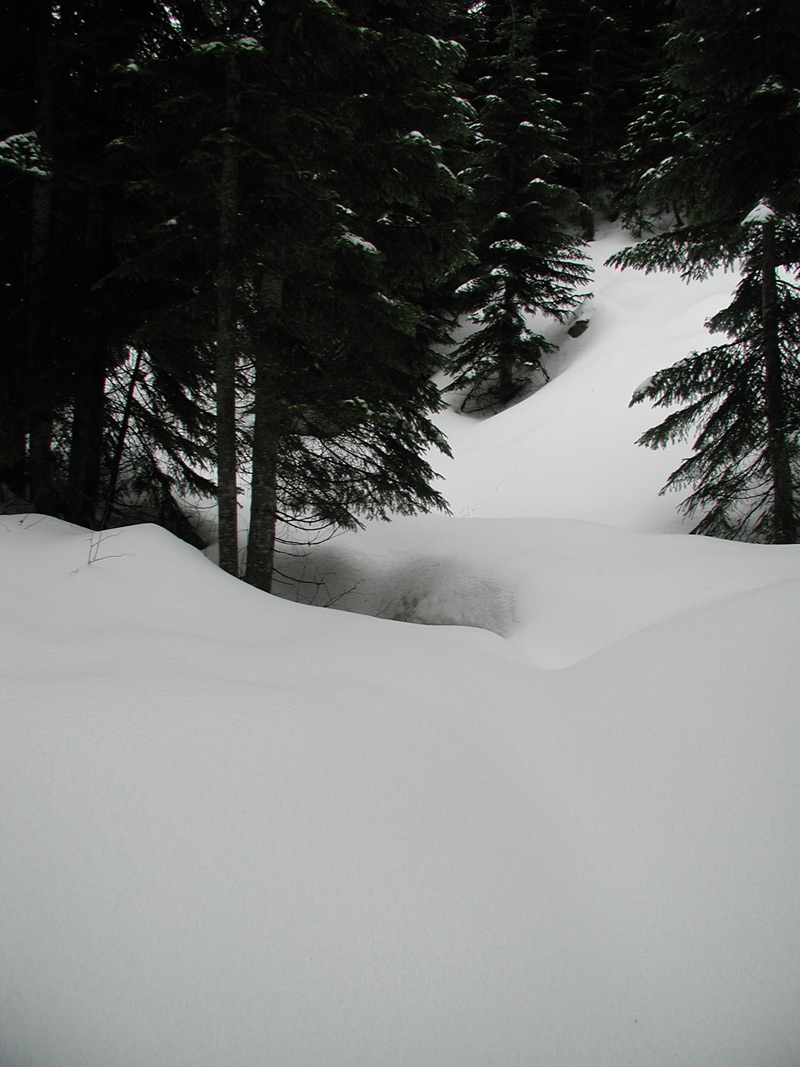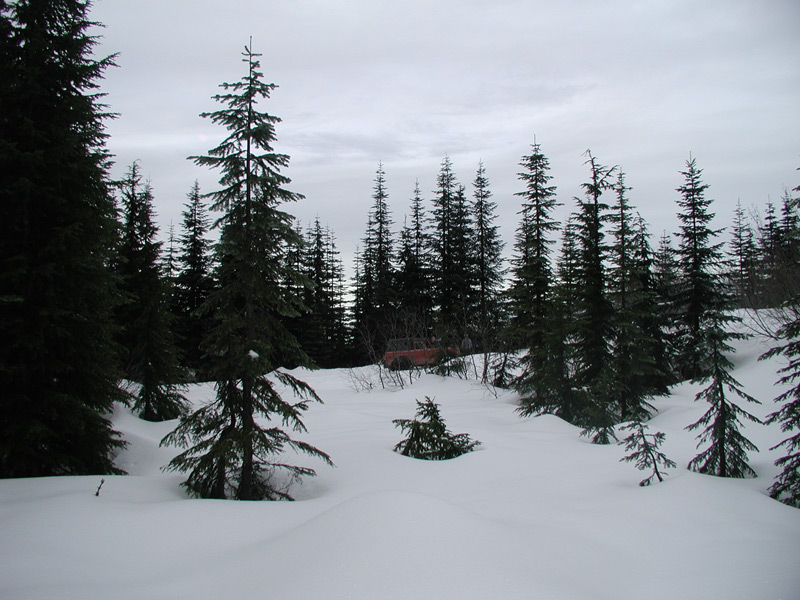 The rest of the photo's can be be seen here:
http://www.snowtrek.org/hangover-run-20 ... n-2012.php
I'll try to add some video later